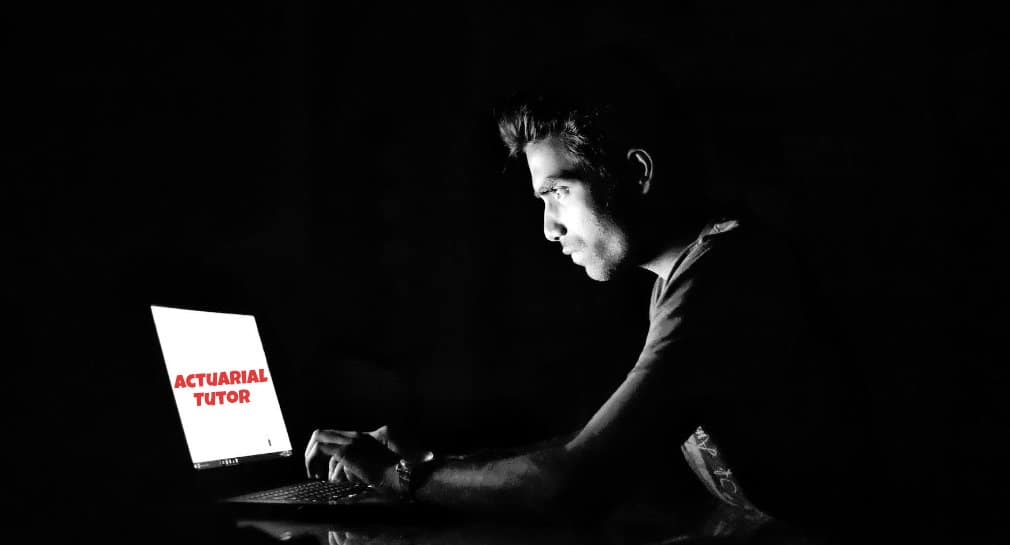 Welcome to my privacy page*.
Literally, the most boring page on my website.
Hence, it was only a matter of time before any actuary visiting my site full of fun and excitement would end up here in a place more suited to their personality…
As an actuary, I love to collect data and analyse it. Sadly, though, this website does not collect any of your personal data. Though it would be really cool if I did (feel free to email it to me, if you like).
I would then be able to fit a Markov jump process to the journey of actuaries on this website and find out the average time that actuaries can cope with exposure to humour…
If you choose to subscribe to my meme substack then you'll be submitting your email address and your name to Substack.  Their privacy policy may be found here.
I am an Amazon affiliate and will receive a small fee at no cost to you if you choose to buy any book or item through Amazon by following the links I provide. Amazon tracks your visit to their site using that link.  Amazon's privacy policy is found here.
Pages on this website include embedded content (videos from YouTube and audio from SoundCloud). This behaves in the exact same way as if the visitor has visited the other website.
These websites may collect data about you, use cookies, embed additional third-party tracking, and monitor your interaction with that embedded content, including tracking your interaction with the embedded content if you have an account and are logged in to that website.
*Notice how I help actuaries to enter their risk assessment mindset by including an image of someone hacking my website.
You're welcome.